up to date
by Emily Barnard
Lacking inspiration for breakfast? Here are 20 recipe ideas that will treat you and start the day off on the right foot.
Breakfast is essential to start the day and fuel up. But sometimes we lack motivation. Crack the rusks and immerse yourself in our list of recipes, each more gourmet than the next.
sweet breakfast
French breakfast is sweet! Soft and stringy brioche, pancakes, muffins, cakes, waffles…all these treats are hard to resist. Opt for homemade to avoid overly sweet breakfasts and therefore get thirsty a few hours later.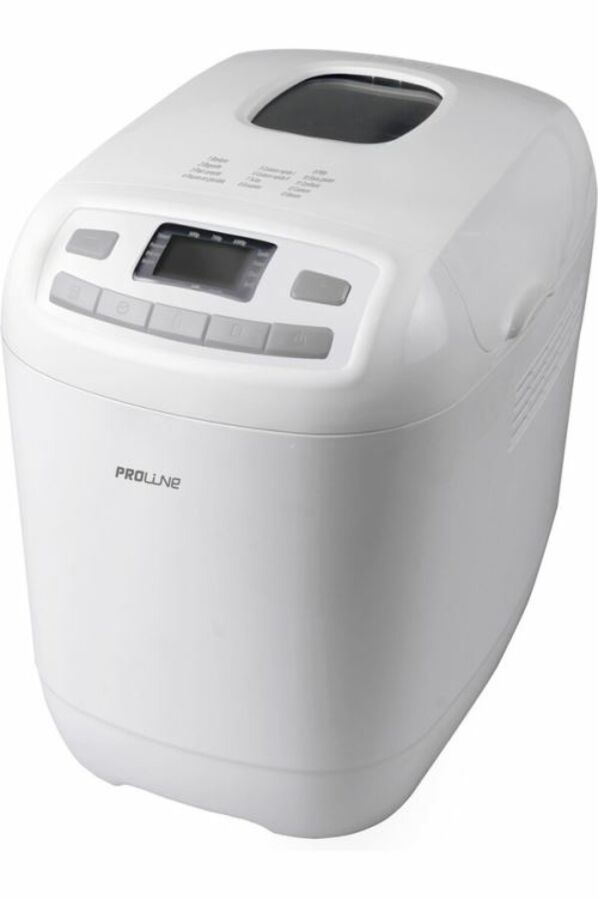 Healthy breakfast
If you want to start the day with a healthy but very tasty breakfast, there are plenty of possibilities. Chia seed pudding, yogurt and granola bowls, smoothie bowls, hot porridges… Let your creativity run wild!
Delicious breakfast
Not everyone enjoys a salty breakfast in the morning and that's a shame because it's the best way to fill up on protein. Avocado toast, eggs, bacon, bread or soft muffins, the choices are endless.